PrideAM condemns Toronto Star cartoon as transphobic.
Issued as a press statement on October 13th, 2020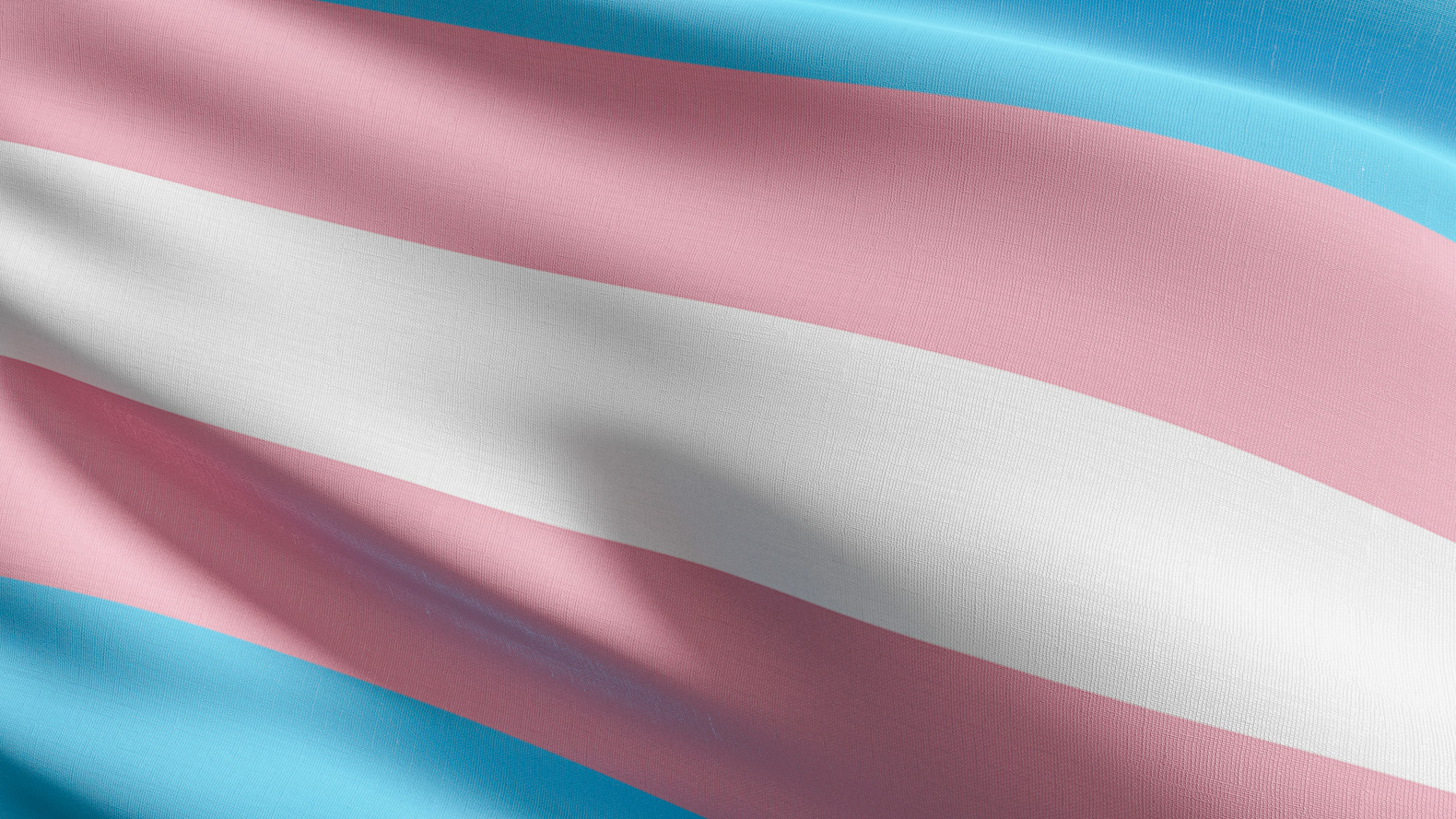 Pride in Advertising and Marketing (PrideAM) the world's first LGBTQ+ organisation for those in the advertising, marketing, media and PR industries, is calling out today's Toronto Star Pardon My Planet cartoon as transphobic.
The cartoon, by Toronto Star regular, Vic Lee, depicts a bearded person with chest hair in a dress saying to a person on a date: "Sorry Luv, But I did not lie. My personal profile clearly stated that I'd been a broad in London the past two years."
"As a society, we have moved well past this sort of sophomoric humour. It is surprising that the Toronto Star is not aware that "dudes-in-dresses" jokes are not only hurtful but also dangerous. This strip continues the age-old tradition of portraying trans people as "traps" for straight men, as deceitful people," said Chris Bergeron, VP Content Experience of Cossette and trans member of PrideAM, "It is terribly sad to see that the editors of the Toronto Star are not aware that the spread of stereotypes such as these are at the root of a great deal of violence against trans women.
Chris continues, "I thought news outlets like the Toronto Star were supposed to act as bulwarks against the type of mean-spirited meme culture that is so prevalent in today's social media landscape. It is very disappointing to see them indulge in such a derogatory manner. "
Violence and murder rates against members of the trans community, particularly black, trans women are increasing across the globe. In just August this year, two Saskatchewan youths in Moose Jaw were charged with the "horrific" assault on a young trans woman. The incident was captured on video and shared on social media. Toronto Star itself reported on the murder of trans rights activist Julie Berman last year, saying they were remembered as a "champion".
" I do not know what the editor of Toronto Star was thinking in allowing the publication of this, at best, lazy and clichéd cartoon, " said Scott Knox, President & CEO of the Institute of Communication Agencies (ICA) and PrideAM founder, "At a time when people, and the advertisers that follow them, are questioning their trust in media sources, as well as being transphobic, this is a very bad commercial mistake. The very least that must happen is a complete and public apology to the trans community by the Toronto Star editor."
—–
UPDATE – the response from Toronto Star, by email October 16th, 2020
"Good afternoon Scott . . . thank you for reaching out with your concerns. I appreciate your thoughts. I do share many of the concerns that readers expressed with us on the matter this week.
I wrote on the issue in a column that will appear in Saturday's paper. You can find it at the link below:
https://www.thestar.com/opinion/public_editor/2020/10/16/a-comic-fuels-a-hurtful-stereotype-in-bid-for-a-chuckle.html
Thank you again,
Bruce Campion-Smith
Public Editor
Toronto Star"