Penelope Cruz and the birth of PrideAM
Pride in Advertising & Marketing (PrideAM) began in May 2015 at the beautiful Cavalieri Hotel in Rome.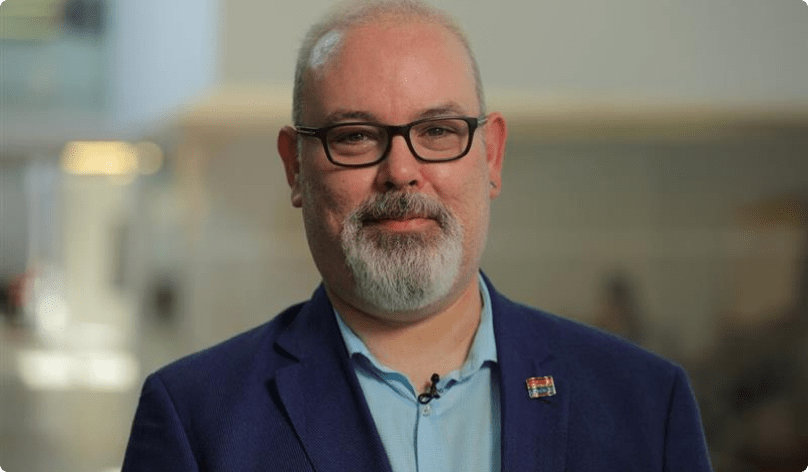 Penelope Cruz was spotted at the pool side while most were taking part in that year's Global Festival of Media. I was there in a panel session on industry diversity. As we were announced onto the stage hundreds of attendees left the room, the remaining 40 or 50 people listened attentively. I couldn't help but think that we should have been discussing the issues that arose with those who left, not preaching to the converted that remained. The host apologised to us for the lack of interest in the subject when everyone returned for the next session, once our panel was over. I was really annoyed.
At the event I reconnected with Lindsay Pattison of WPP, we hadn't talked in years, not since we were teenagers, when we went to the same school. Lindsay was the outgoing chair of Women in Advertising & Communications, London (WACL) and my fellow panellist, Lindsey Clay of Thinkbox UK was about to take over the volunteer role. Since 1923 WACL has championed the role of women in our industry, with some of the greatest women involved. I was energized by what they were doing and planning. I vowed to return to the UK and set up the LGBTQ+ version of WACL.That's how it started.
Back in the UK I reached out to fellow industry queers in Nick Bailey, at that time CEO & ECD of Dentsu's Isobar; Jan Gooding, then Group Brand Director of Aviva and Chair of Stonewall; and ITV's Matt Scarff. They all agreed, and we set off on an incredible journey.
In September 2015 PrideAM was officially launched at the WACL President's Dinner. I was the second man ever asked to address this event, the first being Sir Martin Sorrell. I will be forever grateful to WACL for helping PrideAM take its first steps. That same month Campaign UK welcomed PrideAM with a front-page announcement, thanks to the amazing Claire Beale, global editor-in-chief. We also had the brilliant Lee Manton, of Mullen Lowe Open, create the PrideAM logo, inspired by the original version designed by my then 6-year-old son.
In just 12 months we achieved a lot: a dozen meetings; over 100 members; the first Pride Brand Makeover competition alongside Diva magazine, won by Omnicom's Drum agency and Starbucks; the first PrideAM award won by AMVBBDO and Diageo, and we'd published the first ever LGBTQ+ marcomms guide Outvertising. Then, at our 1st Birthday Party, I announced I was leaving the UK for the shores of North America. Having worked with him for much of that first year, I asked Mark Runacus, then managing partner at Karamarama, to become the new UK president. Which he did and led the organisation to greater heights, eventually rebranding in 2019 as Outvertising, following the success of the LGBTQ+ marcomms guide in the UK.
Anyway, that's the history but in 2020 PrideAM is in Canada and the United States, with more countries to follow. So, if you identify as LGBTQ+ and work anywhere in marketing and advertising PrideAM is here for you. If you don't identify PrideAM, is also here to help you be a better ally and support our community as an employer and in your communications outputs.
Welcome to PrideAM.