Queers in Canadian advertising and marketing – PrideAM needs you now
PrideAM (Pride in Advertising & Marketing) got off to a storming start when we announced our Canadian launch in 2019.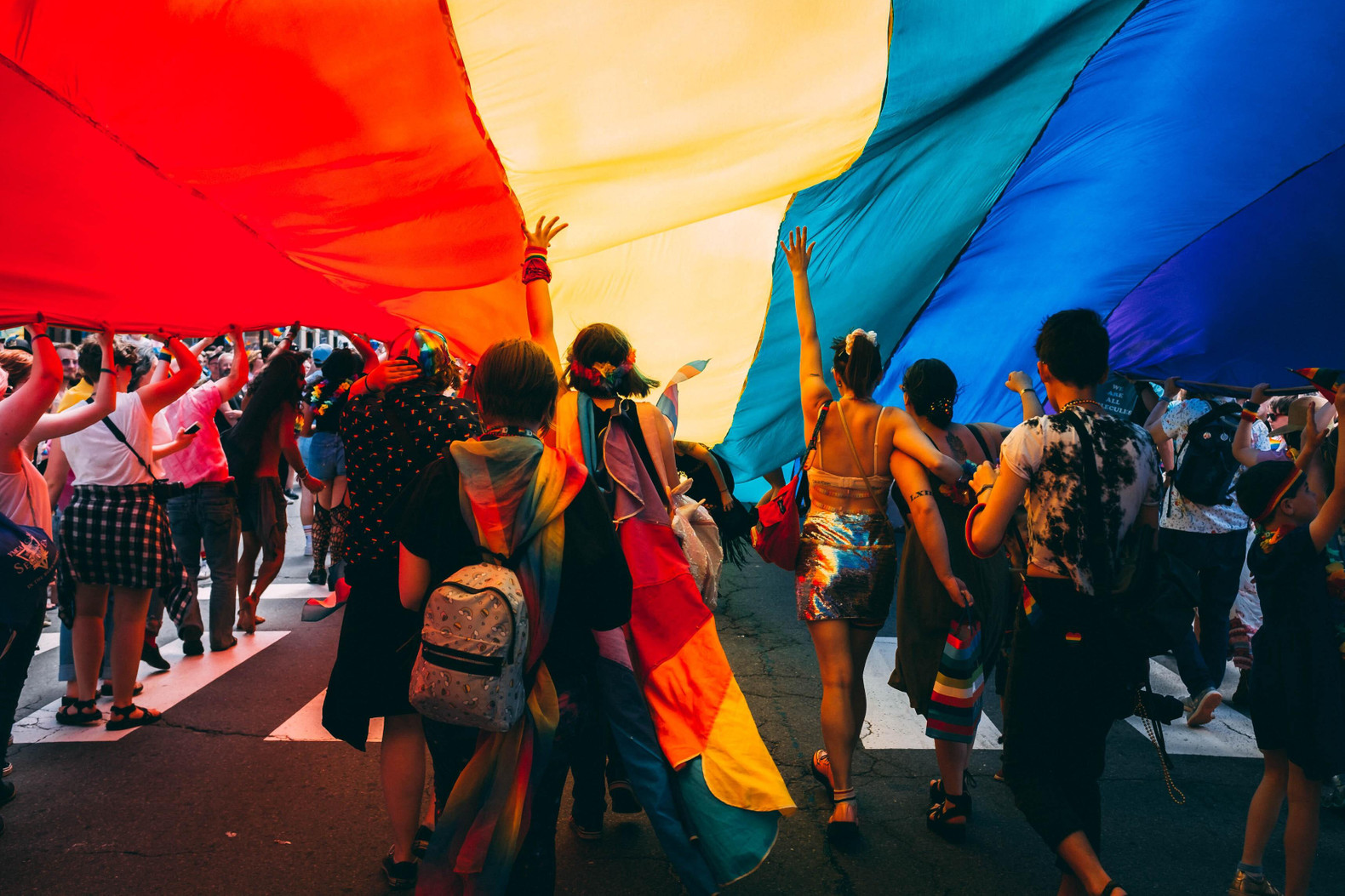 More than 80 people in the industry came together to start the conversation about what it means to be LGBTQ+ in the industry in Canada, and explore ways we could make it better.
Now's the time for action. We're excited to be launching our website and other initiatives but we need your involvement.
PrideAM's ambition is to truly represent the LGBTQ+ experience and we're looking for new members to join us to support, and lead, on our range of different projects.
Here's what we're setting out to achieve:
PrideAM will represent and advocate for acceptance and a seat at the table for LGBTQ+ individuals working in the advertising and marketing sector.
We will work to provide valuable information/content for queers and their allies to help tackle tough and complex discussions.
Creating tools (manuals/instructions and workshops) for businesses on how to best market to the queer community – avoiding "pinkwashing" and other token practice.
We'll offer mentorship opportunities for queer youth who want to work in the advertising and marketing sector.
We're ambitious for PrideAM's scope to broaden beyond this in Canada but at the start we need volunteers to help us deliver these important services. Volunteers from all experience levels in the advertising and marketing sector, and all areas of the queer community.
So, get in touch, join us on our journey and help to make the LGBTQ+ experience in advertising and marketing more positive for all of us. Send us an email at queers@prideam.org.