Papa, Can you hear me?
The Cannes Diversity Debate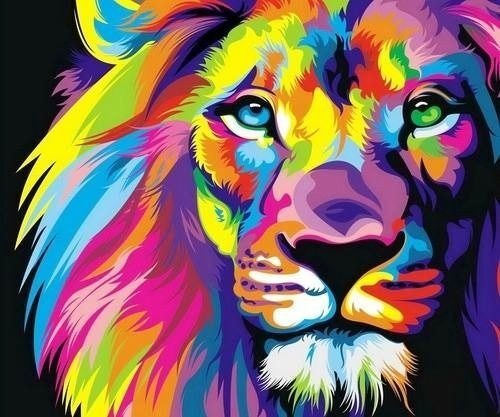 In an interview with Campaign India published on March 6th 2017, the recently appointed MD of Cannes Lions, Jose Papa, challenged any festival to be as diverse as his. Papa pointed to the introduction of the Health Lions, Innovation Lions and the Entertainment Lions as one of the ways in which Cannes has broadened its perspective. The inclusion of India and China are highlighted as a sign of the festival's evolving diversity.
On March 30th 2017, the #CallForEquality campaign, coinciding with the Creative Equals conference in London, unveiled a potential new trophy design – half lion, half lioness. It was delivered to Jose Papa in the hope that the design will be adopted to display the festival's commitment to gender parity in advertising.
The 2017 festival will see a real effort in this regard, with the 43% of jurors being female, compared to just about 20% last year.
And yet, one group of people – who can be found the world over – regrettably still seem to be absent from the festival's diversity aims. Where is the Rainbow Lion?
As clients and agencies start to embrace LGBT+ representation, isn't it time that the Cannes festival also acknowledges this need?
For the past two years, the #MAADoDifferent Awards has featured the Pride AM category for best LGBT+ representation and audience reach, but Cannes currently offers no such recognition.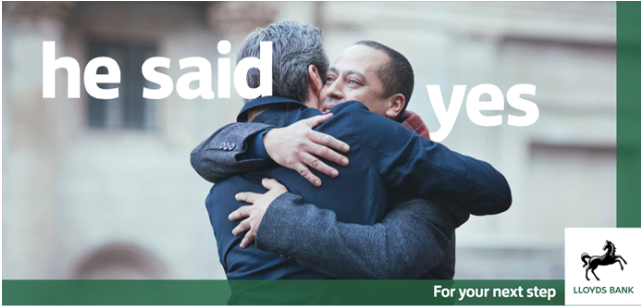 In May 2017, Cannes Lions chairman Terry Savage commented: "We know the work doesn't stop at gender and we look forward to working with the industry to tackle other representation issues."
The importance of LGBT+ representation in advertising is increasingly being recognised in agencies all over the globe. If Cannes really wants to claim to be the most diverse festival in the world, then it must undergo the same realisation. Lack of LGBT+ inclusion is often merely the result of oversight, but it's necessary therefore that we raise our voices from time to time.
So, let's put LGBT+ on the radar of the world 's largest media festival. Where to begin?
Firstly become a member of Pride AM, if you haven't already.
Secondly, come up with an amazing idea for the Pride AM Brand Makeover competition and show the world what's achievable.
Thirdly, sign up to your agency's LGBT+ network if one exists – and if it doesn't, start building one!
And finally, I suggest a polite tweet to @Cannes_Lions to request the inclusion of a Rainbow Lion in the 2018 festival.
Written by Phil Clements, Member and Spokesperson for PrideAM